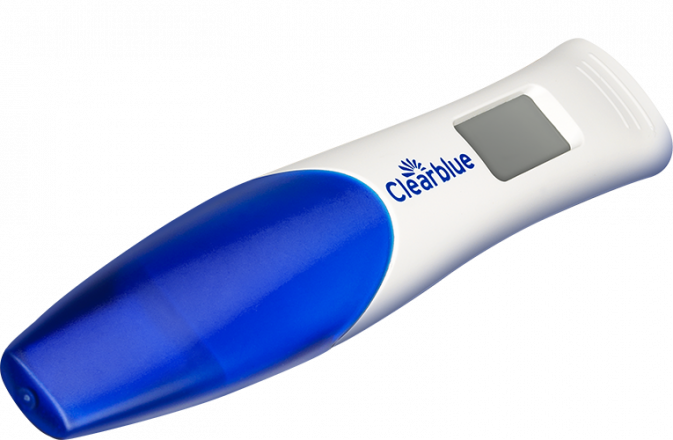 Clearblue DIGITAL Pregnancy Test with Conception Indicator
The only test that tells you how many weeks
more
From our experts
Clearblue advisors answer your most important questions on fertility, pregnancy and contraception.
​

The World's No 1 selling brand*
In Clearblue we have more than 25years of innovation. That's why 20 million women choose Clearblue products every year and 13million women visit our website to find the answers they need.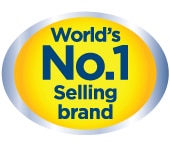 *in home pregnancy & fertility tests. Based on international sales in nearly 20 countries compiled using independent market research data.